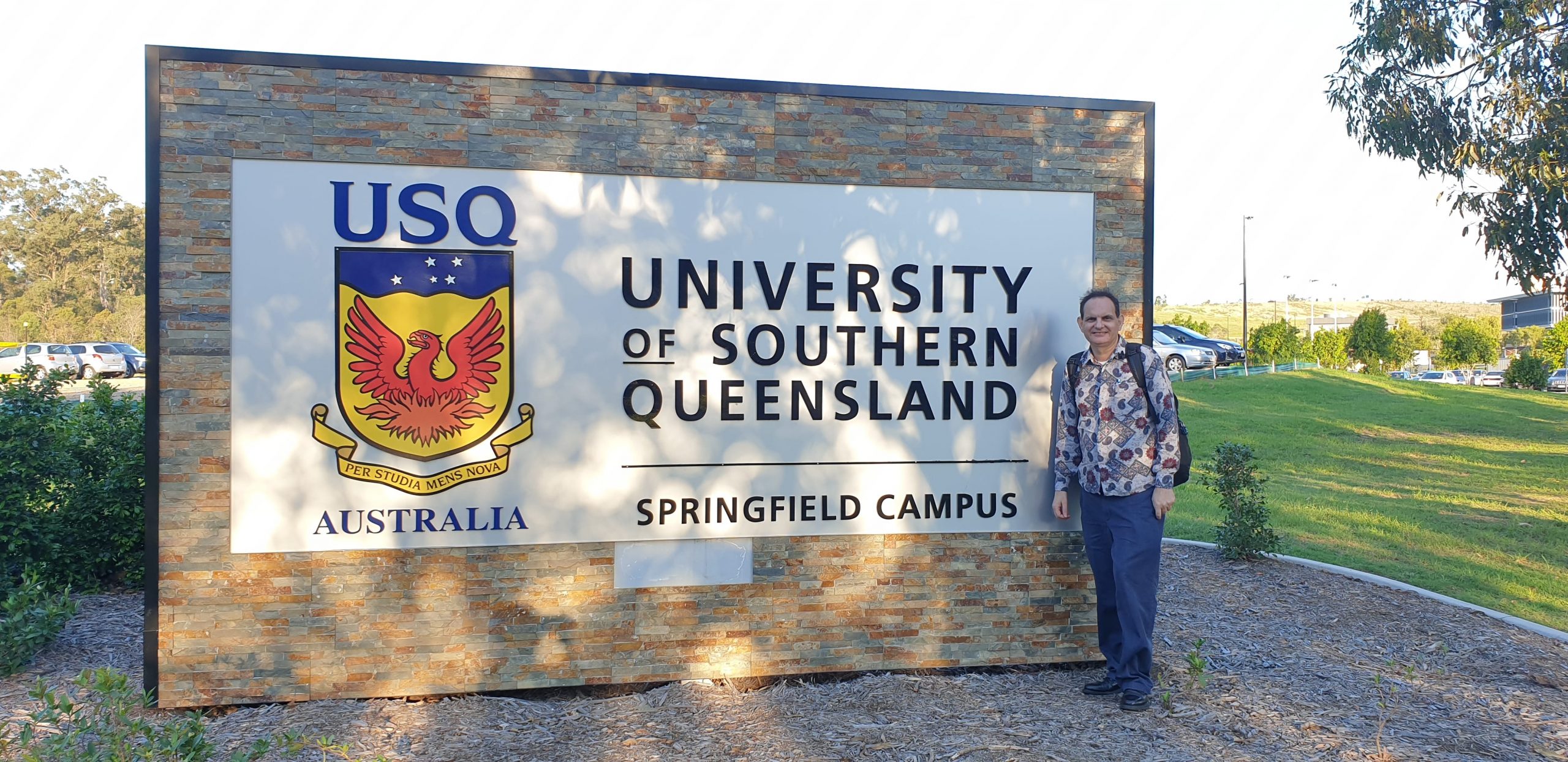 A Passion for a sustainable future
About Morris
I am a semi-retired practitioner and doctoral researcher at the University of Southern Queensland, Australia, with three decades of industry experience in helping organizations achieve success through the application of new emerging innovative business models and technologies. Offering a unique Australasian perspective, with experience across three continents and degrees in science, business and project management, my research interest and passion lie in Sustainable Business Innovation Strategies for a prosperous society.
Fun Facts
Interesting reasons for why I am good at what I do!
Blog
Resources and news on sustainable technologies
Learn all about emerging and sustainable business models, strategies and technologies that is shaping the modern commercial landscape.
While I have not worked with Morris in a business or professional capacity I have known him for many years through the Australian Computer Society (ACS). What has impressed me about Morris has been his willingness to voluntarily devote his time and energies to the ACS as an office bearer, committee member and to give lectures and presentations in his areas of knowledge.I know Morris to be passionate in his views and to have the energy to pursue his convictions.
– Trevor Ives, Senior Consultant
I have worked with Morris for more than 2 years setting up a company from ground up. What I like about Morris is that he treats a person as a friend and not as a subordinate. He is a person that's easy to get along with. Morris is a visionary and has capabilities on both technical and business side of things in the IT world.
– Chito Relampagos, Software Support Technical Consultant at Micro Focus
Morris has been an inspiration to many organisations he has worked with. His ability to work through and create innovative solutions is a credit to him. I look forward to working with him again.
– Michael Skepton, CEO, EcoICT Pty Ltd
Follow me on my social channels to stay updated with the latest news on emerging technology and business models.