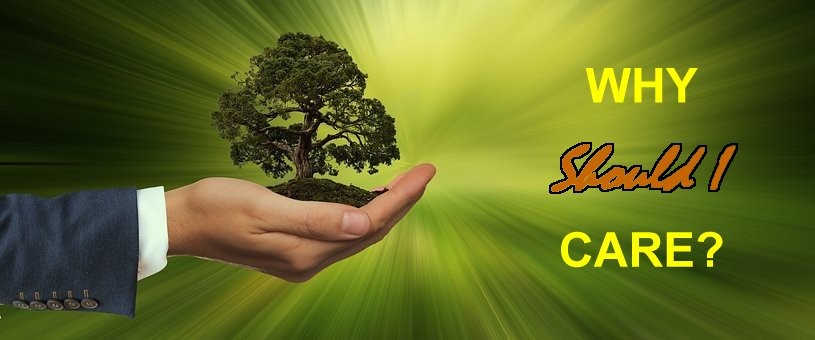 "Every responsible act has a sustainable impact" – Morris D Fedeli
Planet Earth needs a strategy, if humanity is to survive and endure for the long term. Business and governments alike have been aiding its demise; however, business models, representing how a business captures and creates value may well represent our best source of re-address and success. But how do we know which business models are more successful than others? How do we encourage business to do good to do well?
This study assesses and classifies business models and corporate sustainability performance thereby determining which models are most likely to succeed or fail. Business leaders and individuals alike can benefit from this study and use its framework to achieve global shared value creation and collaborative partnerships for people, planet and prosperity.