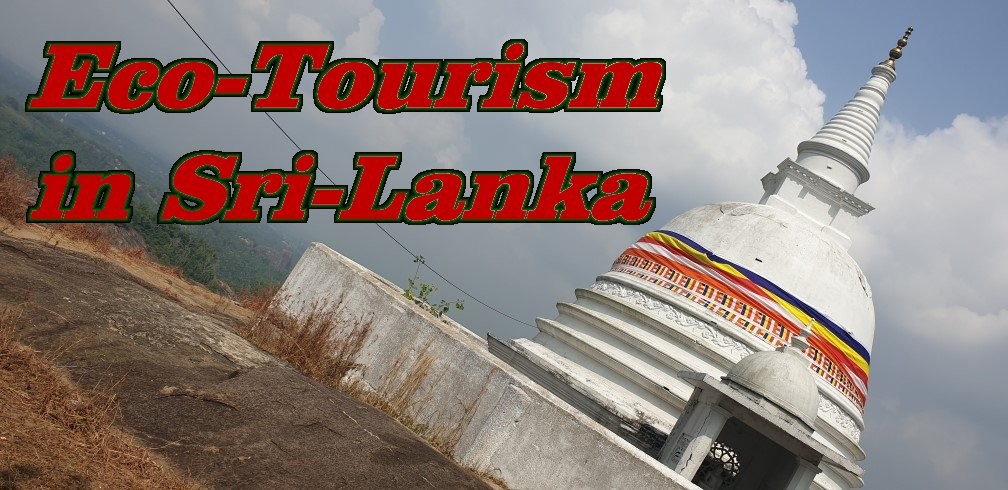 Overlooking the Indian ocean, I am sitting on the balcony of the Face Hotel, Colombo, Sri Lanka, where one of the most prolific science and science-fiction writers ever, Arthur Charles Clarke (1917-2008) penned his famous series of novels. It is quite fitting as when I was a child I read many of his books and as a serial entrepreneur even named two of my business ventures after them: Odyssey Communications (ISP) and Odyssey World (Web Development).
Unsurprisingly, much of his fiction became reality, including the foreshadowing of satellite telecommunication systems using geostationary orbits. A former radar instructor and avid diver, he popularized the concept of space travel, global satellite TV, hand held mobile phone and wireless internet technology. A futurist and humanist, ACC – as he was affectionately known locally – famously stated that 'any sufficiently advanced technology is indistinguishable from magic' (Clarke's third law). For those who know me, both subjects are very familiar to me, being a scientist and a professional master magician for over thirty years.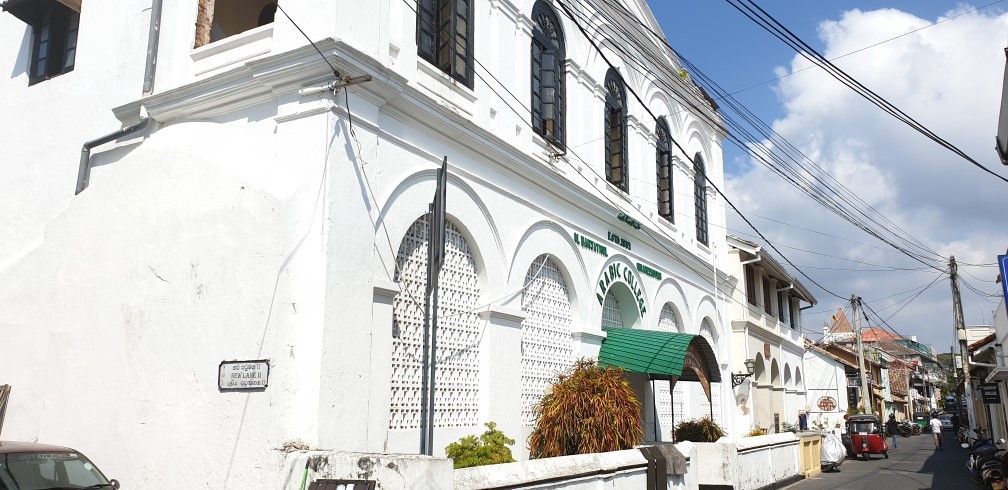 Sri Lanka boast a few other treasures including a good supply of precious and semi-precious gemstones. My partner and I took the opportunity to invest in some of these unique pieces whilst here. Formerly a British dominion, it is known for its world famous Ceylon tea. The isle of Ceylon – present day Sri Lanka – together with India declared independence in 1948 and 1947 respectively. British ACC felt at home here and his diving school near peaceful Fort Galle still operates. And lest not forget the Sri Lankan cricket team, although they recently lost to Australia.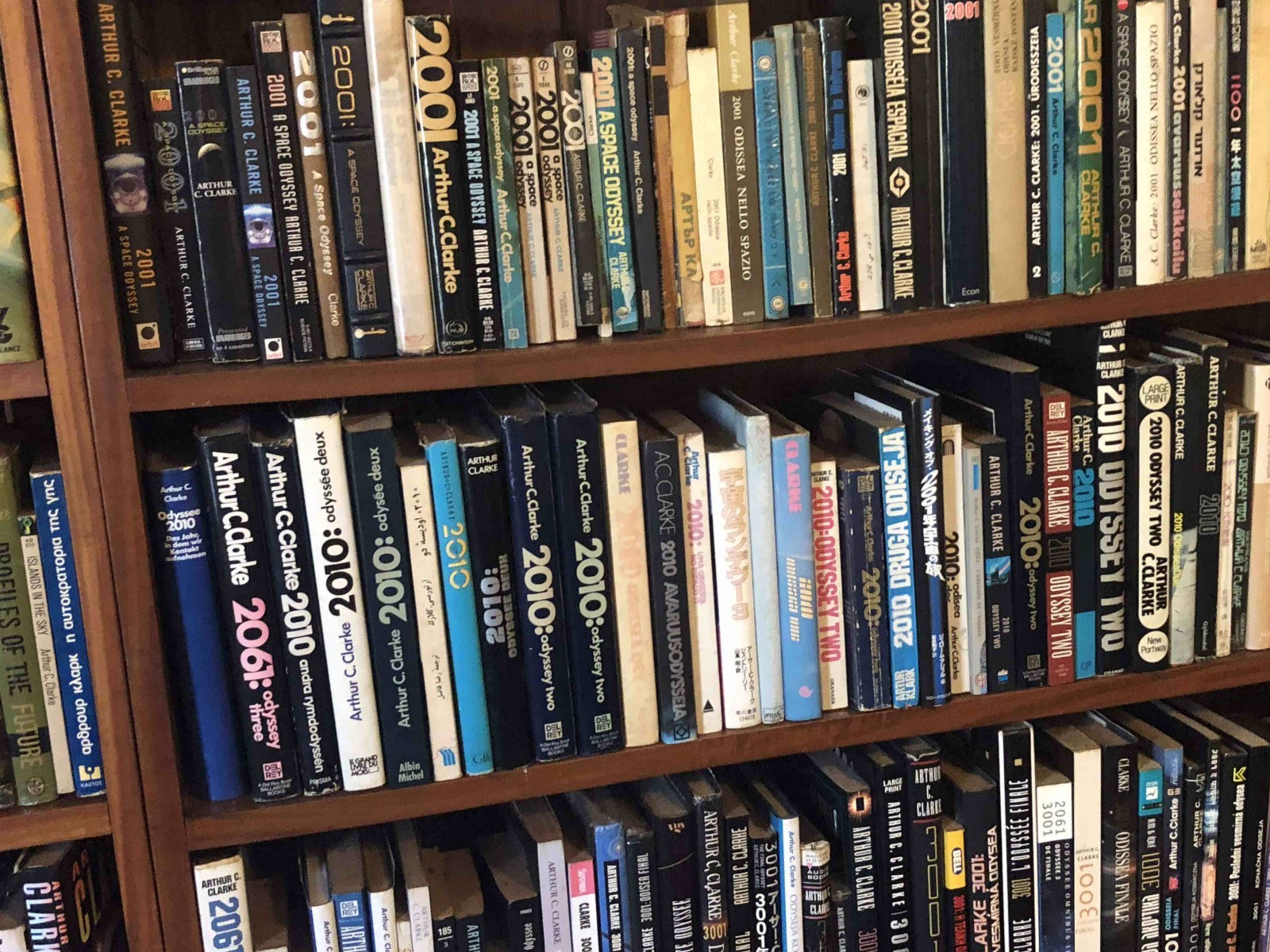 Last week we decided to take a hike in the mountainous region of Kandy and walked to the top of Maligathena mountain reaching the isolated buddhist temple atop only to be greeted by the four legged 'locals'. I nicknamed this the 'Temple of the dogs' for obvious reasons as you can see from the photos. As atheist ACC once remarked, science 'lifts our eyes and our minds to a cosmos once thought to be the province only of gods'.
This brings me to why I am here. Eco- tourism is a promising way to educate and encourage the adoption of science-based sustainability measures by all – business and ordinary citizens alike. I spoke with former project coordinator of Kandalama Hotel, the first eco-friendly initiative in Sri Lanka conceived in 1987 and opened in 1989. Overlooking the lake and reservoir in Dambulla and set in a dense green forest among floating whispers of bird song and monkey chitters, this hotel features sustainability at its core.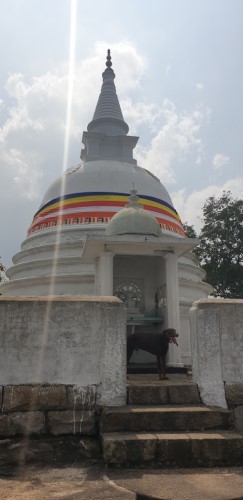 The hotel group has in place a sustainability framework, which serves to drive decisions regarding sustainability stewardship and structure across all subsidiaries. The group has created an organization-wide culture that is ingrained in sustainability and responsibility with efforts including reduction of waste, re-use of resources wherever possible and the recycling of water, as well as solar energy generation towards self-sufficiency. Their holistic program allows guest to minimize their own carbon footprints. Boasting much natural beauty from oceans to mountains and waterfalls, you can find out more about Kandalama's program here.