Civilization is faced with an existential crisis of proportions never faced before. Despite this, solutions abound, with new innovations appearing at every turn. We have the know-how, we have the technology and science on our side. We 'simply' need the
motivation
and conviction to see it through to fruition. In light of this backdrop, here are seven new year's resolutions – in no particular order – for a thrivable future in 2020: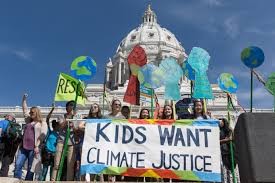 Willpower
Political: Sustainability requires long term vision and a wide range of trans-disciplinary solutions, certainly over and above the typical designated political term of office. Therein lies the problem. We need to ensure heads of state are in it for the long haul, for the well-being of society as a whole and not just for the short-run. Four years is rather trivial when you consider it took mother earth 4.5billion years to get here.
Personal: This year has seen rather frustrated masses of people worldwide, including kids, speaking up and saying that enough is enough. From Extinction Rebellion who are encouraging individuals to sue their governments for failing to act on the climate crisis, through to youngsters like Greta Thunberg, nominated for the Peace Prize, means that activism is alive and well. Changing regulatory requirements will not be easy, but surely necessary if we are to make the transition to a thrivable future.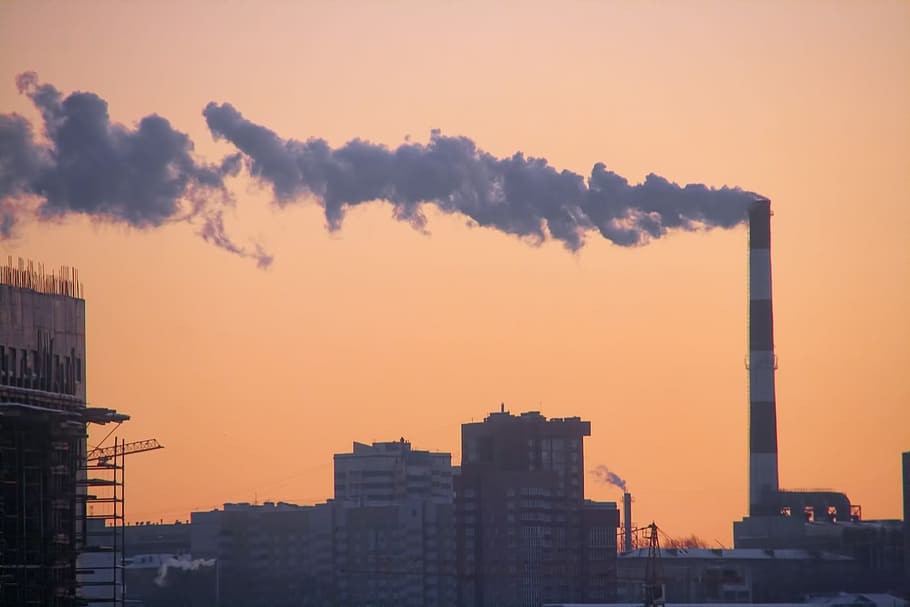 Emissions
Greenhouse gases: Climate change is a well-developed and understood science. We need to ratchet up our efforts here. Implement solutions at speed, scale, and scope far greater than ever before. A few suggestions below include switching away from land-hungry and methane-producing beef and migrating towards renewable energy sources. A number of more aggressive and radical approaches were covered in my carbon sequestration story.
Pollution: I am sure you are not surprised to see this here. From bushfires in capital cities of Australia to smog in places like India and Beijing. Pollution comes from more than just fires. For example, paints and wood treatments ought to be natural with no substances harming the ozone layer and without solvents or any other chemical products. What are you doing to make your home, office or school a green building.

Is the well-being of people and planet important to you?
Discover how THRIVE Platform can help you contribute to a prosperous future for all of humanity.