Originally posted on LinkedIn
Climate crisis, exports, and renewable energy
Australia is facing the worst drought ever, brought on by the climate crisis. Yet not all, including our political leaders, are convinced. The Morrison government claims Australia 'only' contributes 1.3% of all total greenhouse gas emissions worldwide, yet we represent 0.33% of the population. He seems to largely 'forget' our reliance on exports, with a substantial amount of our landmass used for mining and cattle grazing – both efforts unsustainable and amounting to an additional 5%. No wonder Australia's response is the worst among the G20. Given our big country, surely we ought to be doing much much better, especially in energy and transport we ought to be a leader in renewable energy in Asia-Pacific, instead of lagging well behind.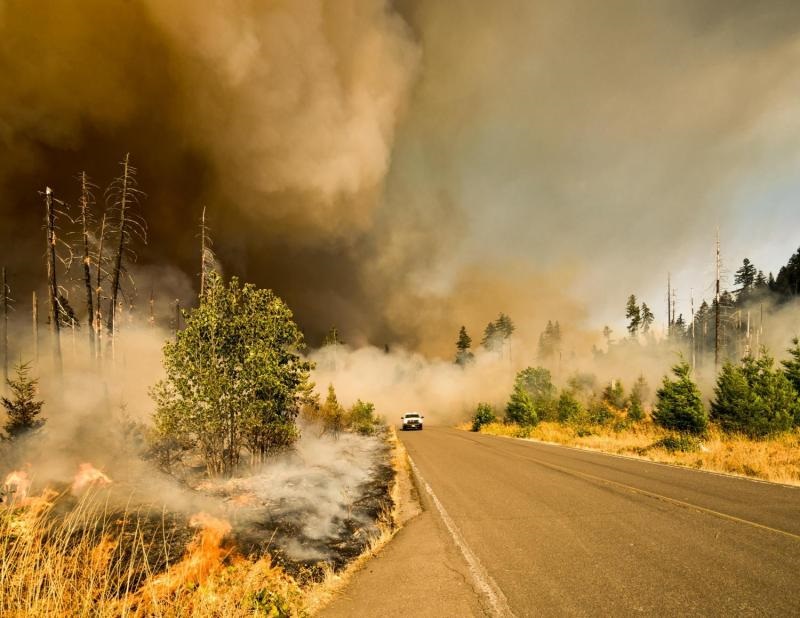 Animal slaughter, activism, and veganism
This week it was reported the mass culling of 10,000 camels in the northwest, supplemented by horse and donkey shootings by air – all in an effort to reduce water consumption. These animals and then left to rot in the very water sources they drink from, thereby contaminating them and eventually infiltrating our water supply too. Animal rights activists I am sure are appalled, with the government looking to now crackdown on activists instead! Move over Extinction Rebellion, here come the animal liberationists! For those in this camp, I encourage you to read this article on sustainable veganism.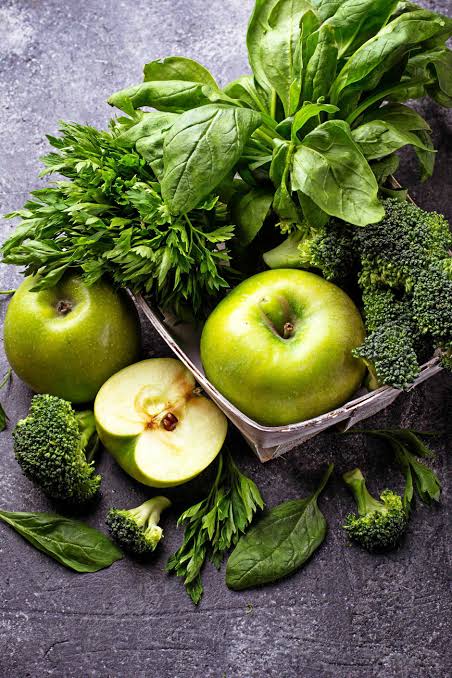 Fires, deaths, and credits
In another fiery debate, Scott Morrison stated that there is no evidence for linking bush fires to the climate crisis. Denialist – as they are called – disagree with what science has shown us for a long time to be true. The bushfires raging across Australia have thus far destroyed bush, housing and killed people, with nearly 500 million animals perishing within a land area burning which is three times the size of the Amazon. The impacts of climate change are real. The Australian government expects to use their Kyoto carryover credits as 'get out of jail card' to cover at least half of its target for this coming decade leading up to 2030. The whole concept of using credits is flawed as we need a strongly sustainable approach and become net positive.
Calamities, conviction, and conclusion
Australia has bushfires, just as Japan has earthquakes, USA has tornados, Philippines has typhoons and cyclones, and Thailand has tsunamis. Whatever our woes on this earth, whatever calamities, mother earth is speaking to us clearly. We are in a crisis and need to change our ways urgently. There is no time for debate. Instead, with conviction, we need to get a grip on things and set our trajectory towards thrivable transformations. To this end, attend THRIVE webinar this coming week and discover how best to achieve this and lets put an end to the nonsense which is the politics of public affairs: deny, deny, and keep on denying.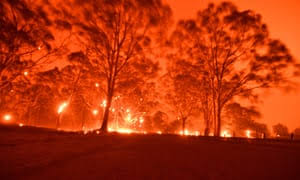 Is the well-being of people and planet important to you?
Discover how THRIVE Platform can help you contribute to a prosperous future for all of humanity.